Rebecca D. Turner, ChFC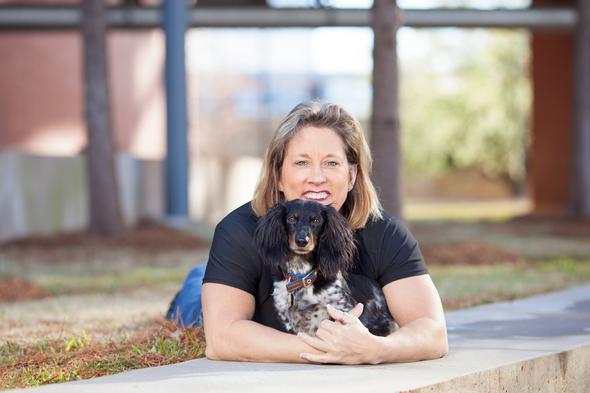 We believe we are the right advisors for the right people. At the end of the day this is your journey, your decisions, your life. Only if we come to agreement that we can work together and you believe we can help you, will we move forward in doing so. 
We are trusted financial practitioners working with successful entrepreneurs, professionals and retirees. We believe having a trusted financial advisor to help navigate the changing financial landscape empowers our clients to make informed financial decisions.
Our services cover all areas of financial management including wealth protection strategies, asset management, financial and estate planning.
Please remember to visit our website often, as our content is constantly changing!
View your CIR Statements by clicking the Cambridge button below.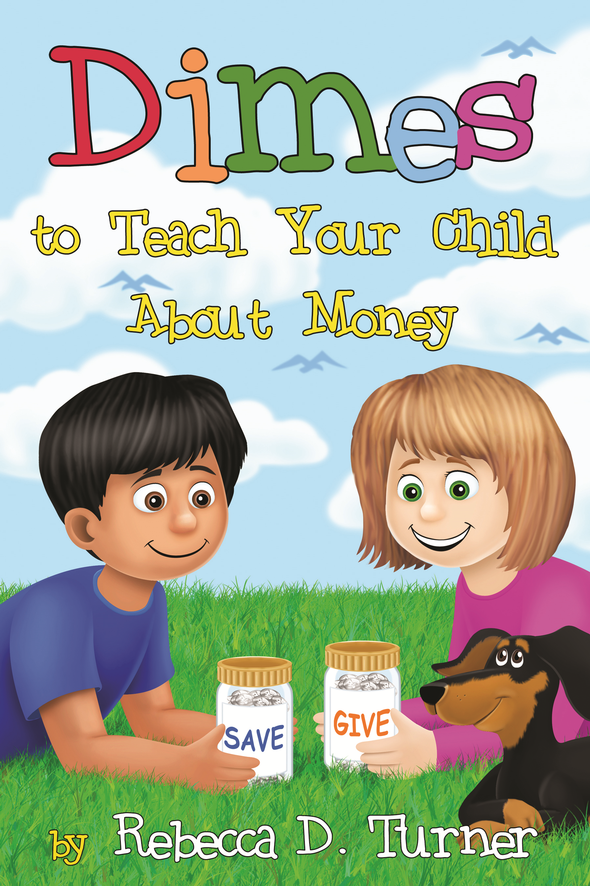 Click on the cover for more information on Dimes.
How much do you need to save each year to meet your long-term financial goals?

Use this calculator to estimate the cost of your child's education, based on the variables you input.

Knowing your likely life expectancy is an important factor in making long-term financial plans.

How much life insurance would you need to produce a sufficient income stream for your family?