Rebecca D. Turner, ChFC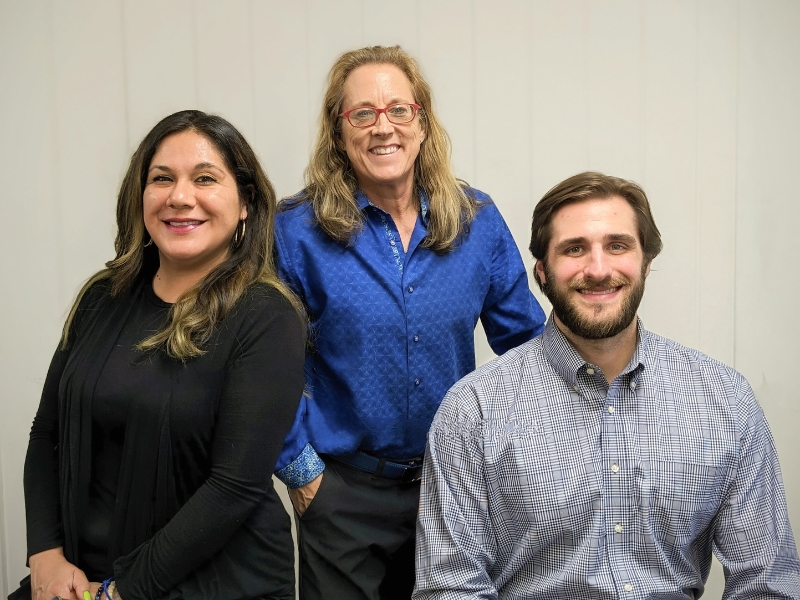 Jennifer Perez | Operations Manager
Rebecca D. Turner, ChFC® | Founder & Managing Partner
Forrest Rahn | Project & Client Services Manager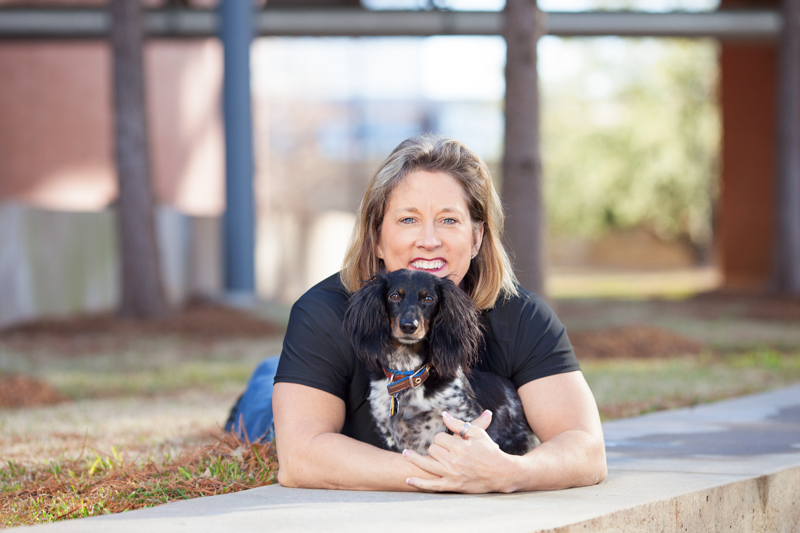 Rebecca D. Turner, ChFC®
Founder & Managing Partner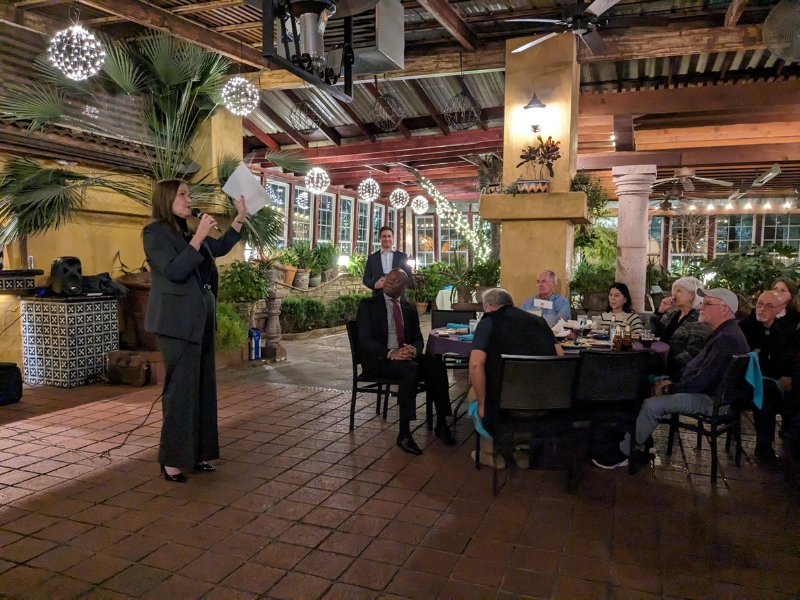 Click here to see photos from our most recent events!
---
Working with Wealth Strategy advisors gives you time for what matters most:
Spending time with your friends and family, traveling, staying healthy and enjoying life!
We can help you capitalize on the market volatility by our process that we call "capturing gain."
Ask us how we do this and how we can do this for you!
Our services cover all areas of financial management including wealth protection, strategies, income strategies, asset management, financial and estate planning. Please remember to visit our website often, as our content is constantly changing.
View your CIR Statements by clicking the Cambridge button below.

Click on the cover for more information on Dimes.