THE WSA DIFFERENCE
Planning Process is Key: We believe planning is key to the start of making good decisions. We have an interactive planning process that enables us to better understand what you want and need from us to help you on your journey.

The Value of a Team: We have built a team over the years of partners at like-minded firms that we can employ to further assist you. We hire world-class money managers to bring you the best of class to grow your wealth.

Agreements: We have nine core agreements we commit to in helping you achieve your goals. You can learn more about them here.

Income Distribution Philosophy: We have a very methodical process to assist you in the distribution phase of life. This process has been tested through many market down-turns over the years of our practice.

The Importance of Independence: Our broker dealer and our firm believe in the entrepreneurial spirit of the financial professional. We are not employees of a big Wall Street Firm. This enables us to customize an investment strategy and plan designed to meet clients' one-of-a-kind financial needs. Instead of asking you to fit into a mold, we have the freedom to structure our practice in what we believe is a better way to suit you, our clients.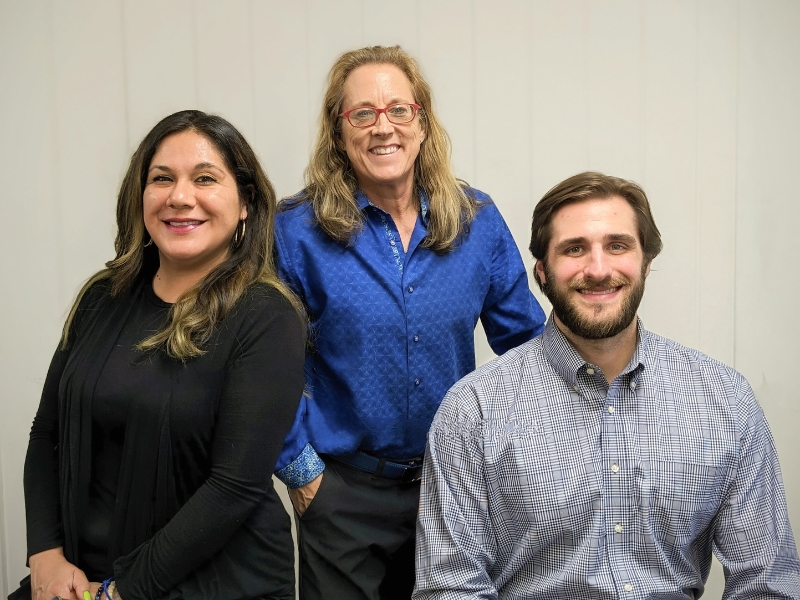 Jennifer Perez | Operations Manager
Rebecca D. Turner, ChFC® | Founder & Managing Partner
Forrest Rahn | Project & Client Services Manager

---
Working with Wealth Strategy advisors gives you time for what matters most:
Spending time with your friends and family, traveling, staying healthy and enjoying life!
We can help you capitalize on the market volatility by our process that we call "capturing gain."
Ask us how we do this and how we can do this for you!
Our services cover all areas of financial management including wealth protection, strategies, income strategies, asset management, financial and estate planning. Please remember to visit our website often, as our content is constantly changing.
View your CIR Statements by clicking the Cambridge button below.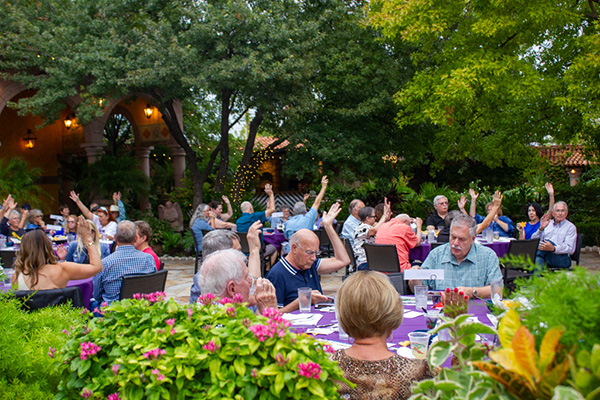 Click here to see photos from our most recent events!
Click on the cover for more information on Dimes.