Life Insurance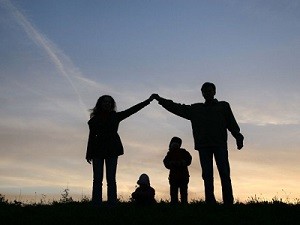 Life insurance helps ensure the financial future of your loved ones and business aren't left to chance. It can also be very valuable in providing income replacement, supplemental retirement income, account value growth as a source of financing, tax-deferred asset accumulation, and efficient wealth transfer.
There are two basic types of life insurance: term and permanent.
Term life insurance is the most economical and provides a guaranteed death benefit within the specified term, but there is no return of investment at the end.
Permanent life insurance includes Universal, Variable Universal, and Linked Benefit policies, which provide tax deferment, premium flexibility, and cash value. Linked Benefit policies combine long term care insurance with universal life coverage.
We find that a client may have multiple life insurance policies, but that they no longer fit the client's needs and situation. As we develop your complete financial plan, we will review your insurance coverage and recommend adjustments if needed.