Income Distribution Planning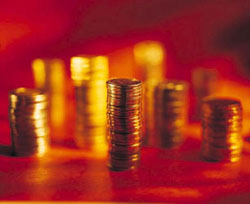 Imagine having a plan to create and distribute income methodically and efficiently.
As you prepare for retirement and throughout your retirement it is important to have an income distribution plan.
We have a very methodical process to assist you in the distribution phase of life. This process has been tested through many market down-turns over the years of our practice.